Experts Storage, Conveyance, Dosing and Process Automation
Comprehensive Solutions for both Solids as well as Liquids
OUR MISSION
Automated Turnkey Projects for your Company
Offering, advising and developing turnkey projects for the storage, dosing and stirring of solid and liquid products, stainless steel manufacture and automation of all production stages. Certifying and warranting the quality of our work for the client, fostering the personal and professional development of our workers.
OUR SERVICES
Experience, Professionalism and Technology in Processing of Solids and Liquids
Delivering convenience and peace of mind to our clients by solving all the stages or phases that a liquid product process requires and paying attention to all aspects of the design for a seamless functionality and production.
Underpinning our facilities with the service and warranty of the best international companies as regards instrumentation.
INDUSTRIAL PROCESS ENGINEERING
Efficient Design of Production Plants
ETD Inox Industries, thanks to our experience and a great team of professional engineers, we are specialists in carrying out process engineering developments, the purpose of which is to efficiently design a production plant.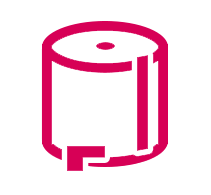 Specialists in the design and manufacture of tanks and silos
Carrying out a linked manufacture of tanks manufactured from stainless steel in the various qualities and designs, according to the application areas, through the most effective and innovative welding processes.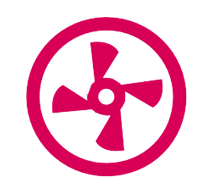 Stirring Tank and Reactors manufacturers

EtD Inox Industries, leader in manufacturing of agitator tanks and reactors, offers whichever posibilities to our customers in proccessing equipments getting a finished product.
We develop our products with the highest quality standards of finishing and roughness required for every application, giving a fitting heating or cooler system to the equipments according the goals required.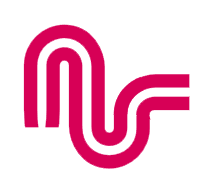 Stainless steel pipe installations
Using the different Gas tungsten arc welding (GTAW) and tungsten inert gas(TIG) arc welding in protected atmosphere welding techniques. Our engineering department develops the designs and implementation of the necessary elements for the conveyance of any solid and liquid.

Industrial process automation
Having listened to the client, the options for the implementation of the automatic system for the storage, weighing, stirring, conveyance and dosing of liquids are studied. Having an expert team in industrial production improvement processes.
SOLIDS PROCESSING
Comprehensive Solutions in Solids Processing
LIQUIDS PROCESSING
Innovative Solids Processing Solutions
Headquarters
Pol.Ind. Casas Ibañez Parcela 52
Casas Ibañez – Albacete (España)